Our Profile
Our Awesome Story
We, Duvera interiors is an interior design and contracting company specializing in the design and fit out of residential environments, based in Kerala and Bangalore. We believe in customer satisfaction by providing an interior solution that is highly efficient and is a reflection of the character and brief of the client.
We are in this field from past 9 years and provide the best in solution with superior quality materials and highly experienced workmanship to create a warm and cozy living environment. Our solution provides the flexibility, scalability and also optimum utilization of the space and resources.
The work undertaken by us are done professionally, with latest technological equipments and qualified personnel. Quality and customer satisfaction is what we concentrate to provide, thus resulting in an artistic imaginative spaces that is impressive and mind blowing.
What we do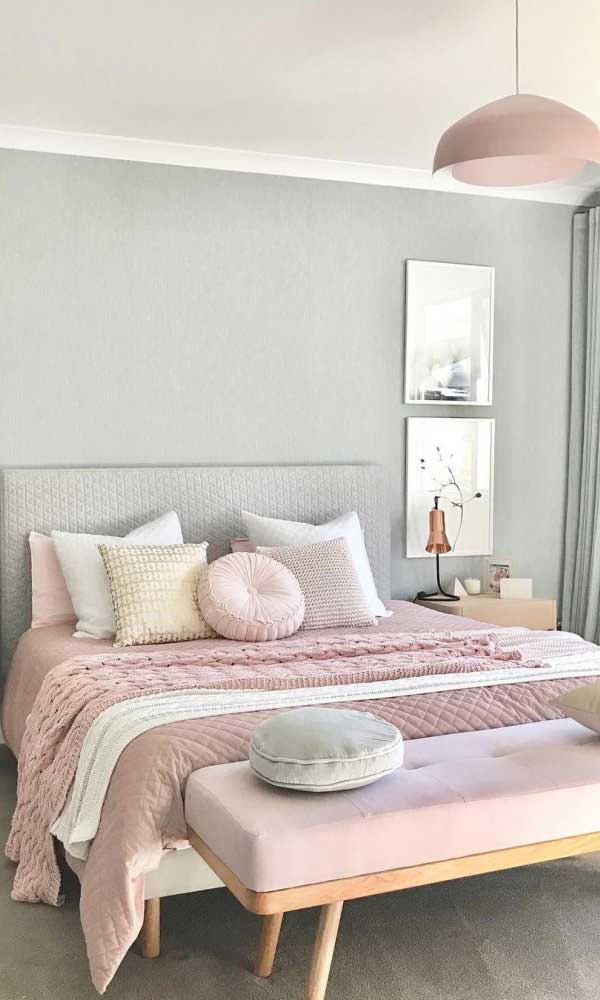 Our Skills
We aim for achieving new innovative designs with the latest emerging trends. We try to reach out by spreading our vision to all our like-minded designers and developers alike. Create a designing niche for all our skilled professionals. We specialize in interior designs and make it a part of your daily chores. Building on a strong passion for interior designs has been our trademark.